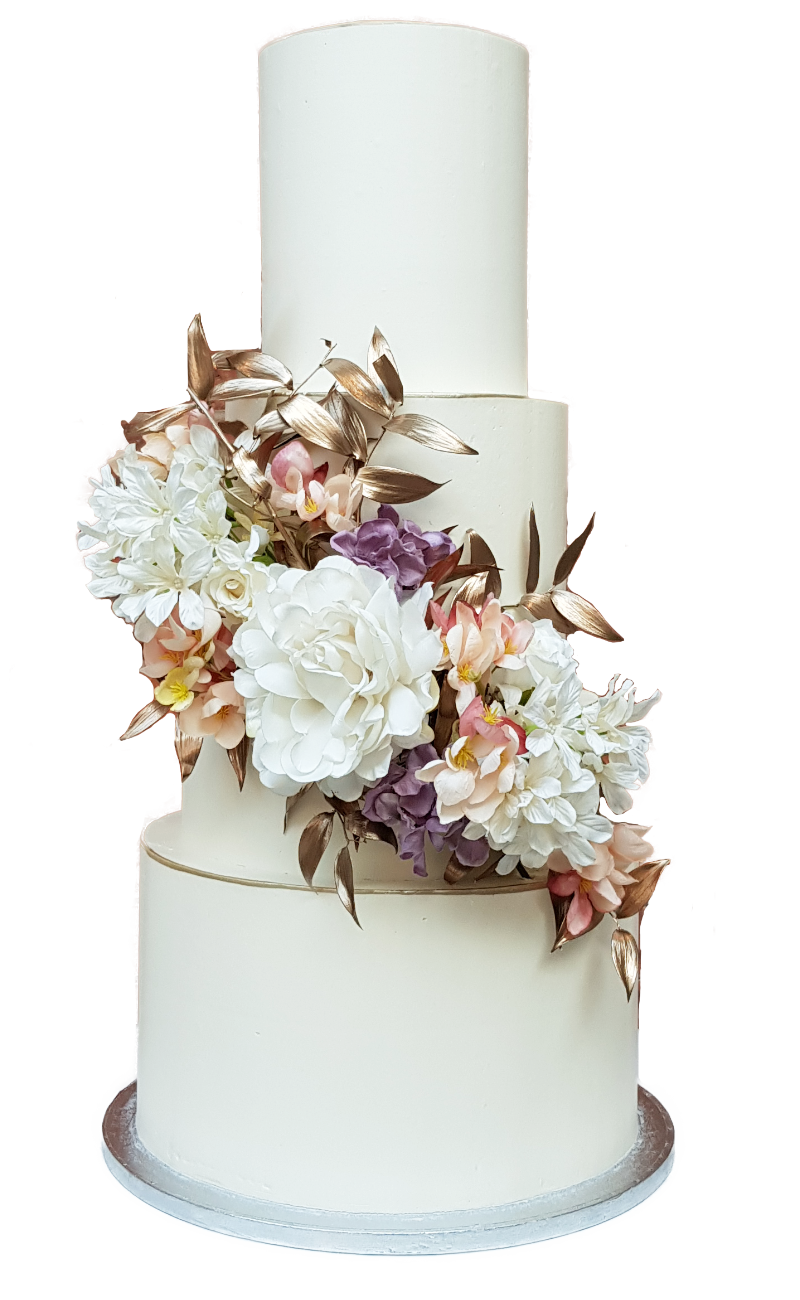 At Baker St Cakes – The Macaron & Cake Boutique we love weddings. We love being such an integral part of your special day. Below are some of our favourite wedding cake designs, but be sure to let your imagination run wild! Baker St Cakes – The Macaron & Cake Boutique create each custom wedding cake from scratch to suit each couples style and budget. Baker St Cakes – The Macaron & Cake Boutique is highly regarded for their unique designs and trademark features. This includes stunning floral arrangements, clean and sharp buttercream edges, 24 carat edible gold leaf, sequins and designer colour palettes. We only make and specialise in buttercream cakes. Please look through our gallery below and imagine what our team can create for you. Creativity is encouraged; Impeccable quality and amazing flavours are guaranteed.
Please book your date early to avoid disappointment as popular summer weekends book up quickly.
Wedding servings are smaller than the typical serving depending on design and complexity. We suggest you feed 60% of your guest list.
Below are some of the popular flavours of our treats. This list is not exhaustive and we are constantly experimenting and introducing new flavours. If you have a particular flavour combination you would like for a custom cake please let us know and we will do our best to accommodate.
Victoria  | Lemon  | Lemon Raspberry | Pistachio Raspberry Rose | Carrot Cake | Victoria with Mixed Berries  | Lemon Raspberry Rose | Raspberry Coconut  | Strawberries & Cream | Pistachio White Chocolate | Raspberry White Chocolate |  Strawberry White Chocolate | Coconut Salted Caramel | Cookies & Cream | Salted Caramel Toffee Crunch | Wild Berry & Lemon | Belgian Chocolate | Chocolate Salted Caramel | Chocolate Hazelnut Caramel | Chocolate Hazelnut Praline | Salty Nutty Peanut Butter Chocolate  | Strawberry Oreo | Black Forest | Chocolate Orange | Chocolate Cookies & Cream | Chocolate Mint | Chocolate Oreo | Chocolate Peanut Butter
We love working directly with our clients to create a custom cake that reflects their style, budget, event, and guest list. Each and every cake is completely customised to what your specifications are. From your initial consultation to the first moment when you slice into your beautiful wedding cake, we're happy to work with you to finalise every last detail.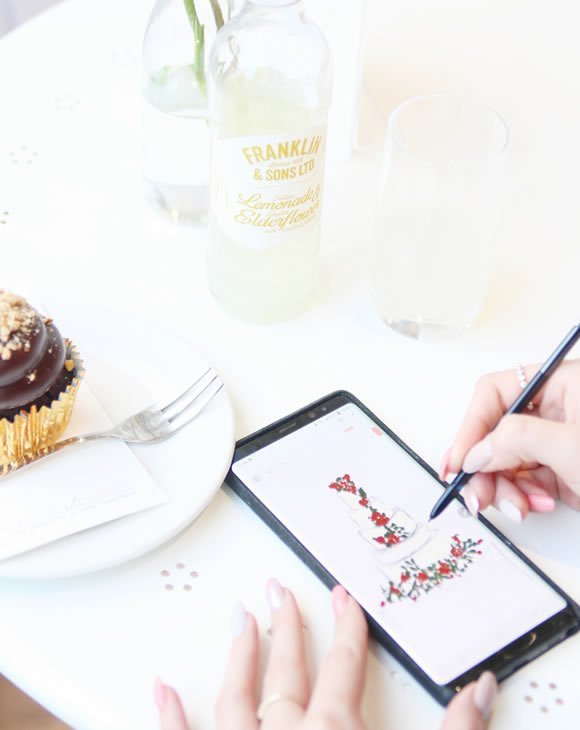 Please fill out the contact form with your event details, flavour options and design ideas. We will message you back with a quote and to arrange a consultation.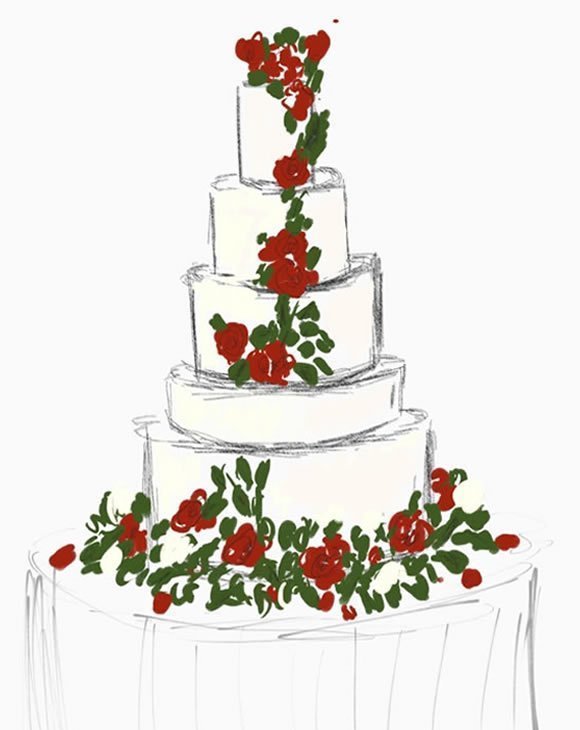 During the consultation we can explore the flavours and finalise a cake design. Cake sketches can be reviewed and a 50% deposit is required to save the date.
One week prior to your event date, the remaining 50% deposit is required. Based on your venue, we will arrange to drop off your cake at your event and make sure that it is picture perfect. 
We are here to help you 7 days a week and respond within 24 hours. Plus, you can find most answers to your questions right on this page.